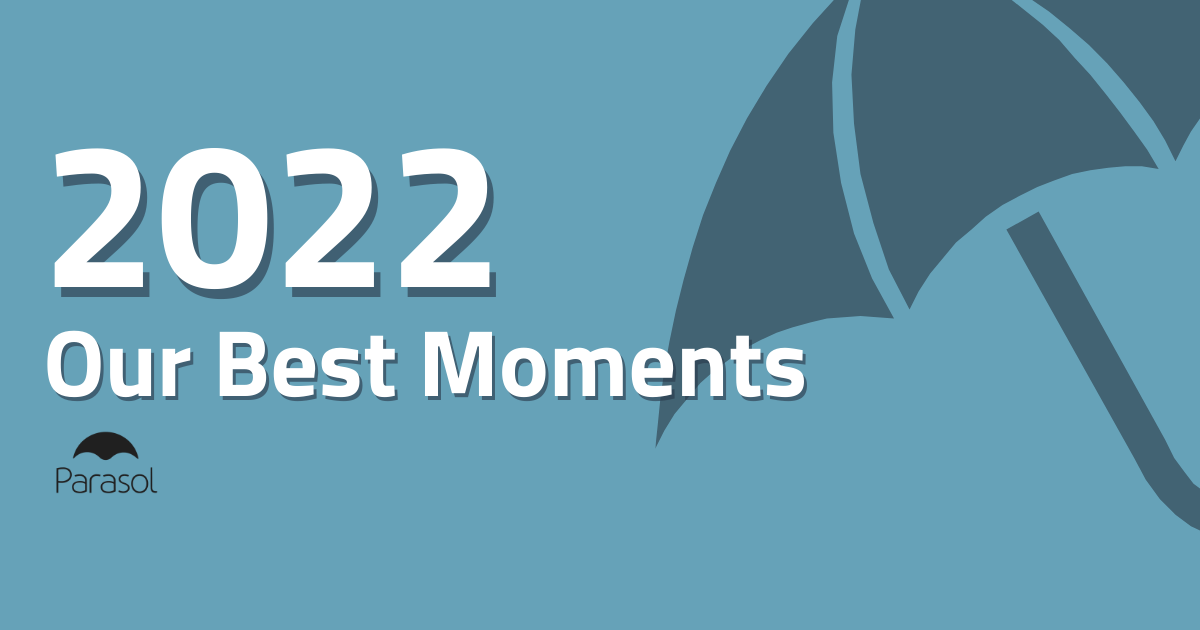 We have a lot to be proud of this year at Parasol. We launched new programs to help our dealers make the most of their 24/7/365 RMR support solution, we partnered in a big way, our team grew together, and we got back to in-person events. Here's a look at our 2022 highlights.
Parasol+  
One of the biggest pieces of feedback we've heard from our dealers is that getting their new RMR solution set and ready to market was a hurdle due to lack of time. So, we partnered with a few very smart experts to deliver a "Do It For Me" solution. Parasol+ takes the hassle out of onboarding and implementation and helps you start benefiting from Parasol's services without any interruptions to your workflows or load management. 
"We're excited to offer our dealers turnkey marketing, sales, billing, and back office development solutions." – Ted Bremekamp, Parasol co-founder and Director of Operations.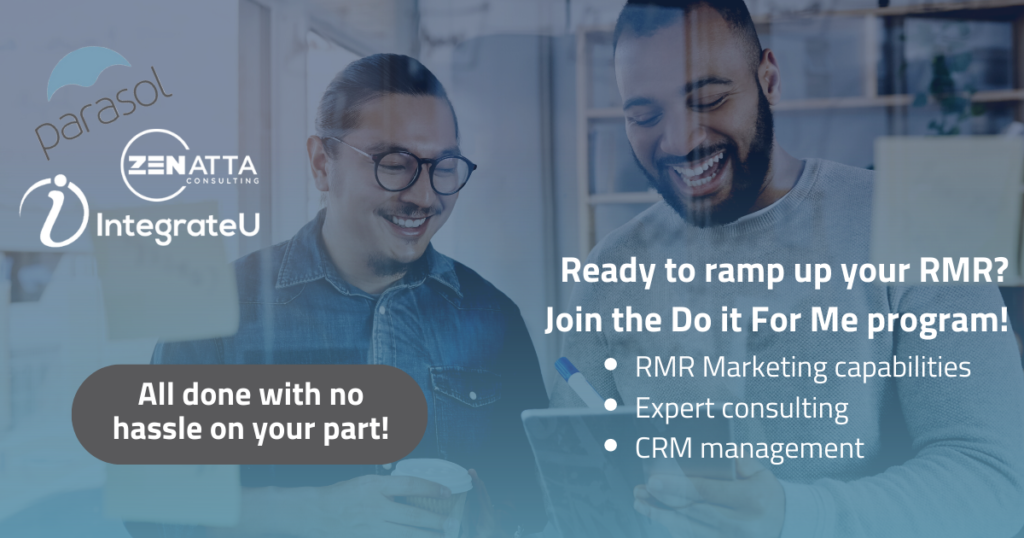 Acquisition by SnapOne
Perhaps the biggest news of the year: Parasol was acquired by SnapOne! Parasol has been using SnapOne's OvrC platform since the beginning. Our knowledge and experience will integrate into the larger SnapOne team to aid the development of future software, services, and support products. This means a win-win for both Parasol customers and SnapOne partners!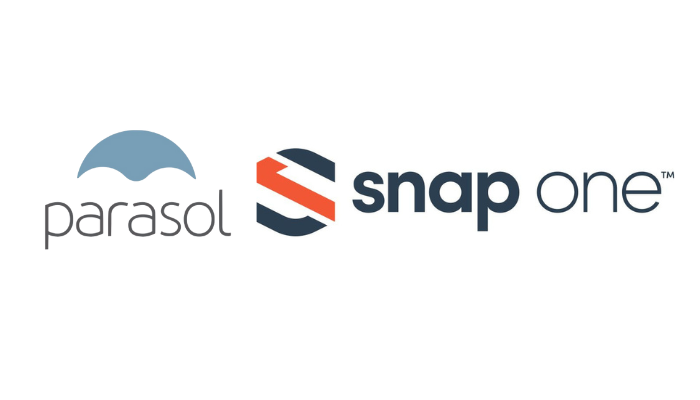 "Snap One and Parasol have become close partners over the last year and half, and officially joining forces allows us to focus even more on innovation and collaborative product improvement to address Snap One Partners' short- and long-term needs. We can help Partners of all sizes increase their workforce efficiency while creating new revenue streams and minimizing the need for cumbersome truck rolls that detract from the focus on new projects and business growth." – Ted Bremekamp, Co-Founder and Director of Operations at Parasol
Back to in-person conferences
It has been so great attending conferences in person this year, being with staff, and meeting face-to-face with dealers. From Cedia, where we met with 100+ integrators to HTSA this Spring and Fall and the ProSource Spring and ProSource Power conferences – we enjoyed every minute of the in-person interaction.
"CEDIA 2022 was about many things… this year the show floor could've been all pipe & drape with zero shiny objects. This year was all about people. Our brothers & sisters we hadn't seen in years. I submit Exhibit A below with brother Justin Johnston & partner Greg Simmons attempting to make fun of my ridiculous vertical differences… You can't do that on Zoom!" – Henry Clifford, Co-Founder, Parasol
Watching our team gel and grow
Finally, Parasol is all about the people. And one thing we loved about this year was watching our team grow.  
"We have an amazing team. Watching us through the lens of the Parasol dealer execute really well was a highlight for me [Henry is also the founder of Parasol dealer, Livewire]. The team continues to refine how they take care of customer issues and has become better than ever. I have enjoyed watching them continue to gel and perform better." –  Henry Cifford, Co-Founder, Parasol
We can't wait to see what 2023 holds!